The mirror is the biggest liar I've ever met. It tells me every morning, "You're charming, your hair is perfect," and I only half believe it. The camera, now, that's a different story: it's honest, blunt, and I'd rather not know its opinion of me.
The mirror says that my bangs parted to the side makes me look certain of myself. The camera says it makes me look like I'm balding.
The mirror says my lop-sided smile makes me look ironic and witty. The camera makes it look like a spasm.
The mirror says my face is a nice color. Maybe it's the lighting in the bathroom, because the camera likes to poke fun at my freckles.
I've decided to not consult the camera about my looks again. I prefer the lighting in the bathroom.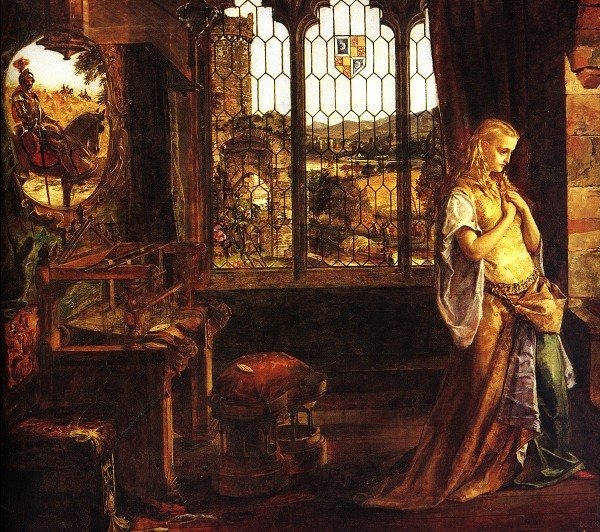 P.S. You ever want to get me a birthday present, find me Lady Shallot's mirror. Now that. Is cool. Or find me the mirror of Erised at Hogwarts, that'd work too.